Brian Pryor, PhD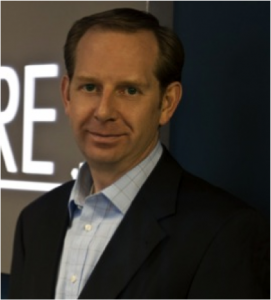 Dr. Pryor is co-founder and the Chief Executive Officer at LiteCure, LLC in Newark, Delaware. He holds bachelor degrees in Mathematics and Chemistry from Salve Regina University and a PhD degree in Physical Chemistry from the University of Pennsylvania. Dr. Pryor has developed and taken to market many lasers and light based technologies in the areas of Defense, semiconductor processing, and medical devices. He is a fellow and a current board member of the American Society for Laser Medicine and Surgery and has published over 40 papers and several book chapters in the areas of chemistry, physics, laser development and applications including lasers in medicine. Dr. Pryor holds many US and International patents. He as recently has published the book "Clinical Overview and Applications of Class IV Therapy Lasers" and written chapters in the following books, "Current Perspectives in Clinical Treatment and Management in Workers' Compensation Cases".  Dr. Pryor actively speaks internationally on laser applications as well as business and marketing strategies.
Sean Wang, PhD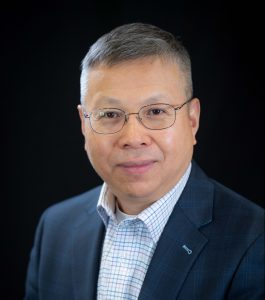 Sean is a serial entrepreneur who has founded and co-founded more than a dozen high-tech companies. He was the chief executive officer of B&W TEK, a leading photonics instrument Company producing analytical instrumentation, medical systems and lasers. He is also co-founder and chairman of LiteCure, a rapidly growing medical device company, In addition, he serves on the boards of several other privately held companies. Sean is an avid inventor, and holds more than 60 patents in the areas of optical instruments, lasers, spectroscopic sensors, and medical devices. He is a fellow of Optics Society of America and The American Society of Laser Medicine and Surgery. He is a named professor, Entrepreneur in Residence and a member of the advisory council of the University of Delaware's School of Engineering.
Luis De Taboada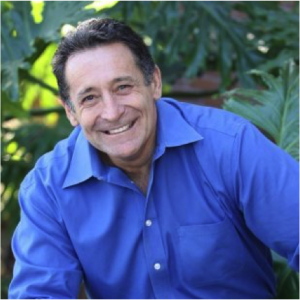 Luis De Taboada is currently the Chief Technology Officer at LiteCure. Prior to LiteCure, he was at Banyan Bioscience. Mr. De Taboada was a coFounder and Chief Technology Officer in charge of R & D at PhotoThera Inc. He is widely accepted as one of the foremost experts on Transcranial Laser Therapy. He was Director of Engineering at Laser Mechanisms, Engineering Manager at Medical Optics, a division of Kaiser Aerospace and Electronics where he led the development of novel Carbon Dioxide lasers, fiber beam delivery systems, and research in Head mounted displays for minimally invasive surgery. With over twenty years as a manager and active contributor to the design, fabrication, and testing of devices and systems for industrial, scientific, medical, and dental applications, Mr. De Taboada has extensive design and management experience on multi-disciplinary product development projects and system's engineering encompassing all aspects of electro optics and software technologies; including designing test methods for system acceptance and compliance with FDA requirements. Mr. De Taboada holds a M.S in Electrical Engineering and a B.S. in Applied Mathematics from the University of California, San Diego.